WE ARE PIONEERS OF REAL ESTATE MARKET
Hussain Marketing Network has established about 17 years ago, the company is now the veteran of many changes, both internally and externally. However, owing to the reputations of its founders, Hussain Marketing Network (HMN) was able to build a worthwhile reputation quite early in its life.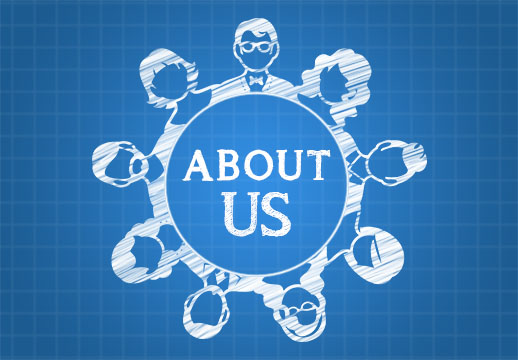 Through all its phases of growth and change, its image has remained untarnished and the reputation unblemished. Those who succeeded the founders were also capable enough to further build on the goodwill of professionalism of the agency. Yes, professionalism is the other hallmark of the agency that has remained unaltered through the years. As a matter of fact, HMN has always been widely recognised and respected for its pursuit of professional excellence. At all times the agency has remained a modern professional organisation with its outlook and approach fully in tune with the times.
INTERIOR DESIGNING
We have amazingly talented and crafty Interior Designers on board making sure that our designs for sight.
MARKETING
We use all the latest marketing tools to make sure that our strategies are being executed perfectly & we cater to larger audiences.
EVENT MANAGEMENT

Organizing dynamic events in Pakistan & overseas is also one of our USPs (Unique Selling Points).
CONSTRUCTION
Construction is the backbone of any successful project. We build a trust with the builders and the proposal is designed according to their needs.